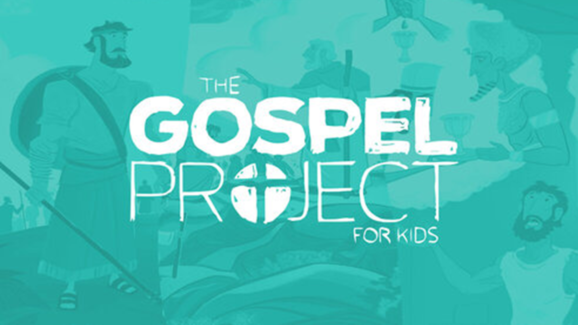 On Sundays, we use The Gospel Project For Kids curriculum from Birth to 5th Grade.  It is a Christ-centered, chronological Bible curriculum.  
The goal of Awana is to reach boys and girls with the Gospel of Christ and train them to serve Him.
Exciting news for the upcoming Awana Year.  We are moving to Sunday night and there are no registration costs!!  Registrations are now open.  Awana is open to any child from 3 years old (as of August 31, 2023) to 5th grade. Puggles, for any child of a volunteer that is 2 years old, will start back up this year.  Awana this year will meet every Sunday night from 5:00 to 6:30 pm from Sept 2023 to May 2024.
DBC Gospel Kidz always has lots of fun events for kids and the whole family.  Be sure to check back frequently!
Frequently Asked Questions